Creating
a truly inclusive
world
A registered Queensland-based NDIS service, supporting vulnerable children with disability, and their families.
Parenting a child with visible and non-visible special needs is both extremely rewarding and incredibly challenging.
At Emily's Hope, we support families by providing genuine understanding, grounded in our lived experience of the complexities of trauma, special needs, foster care, and/or adoption.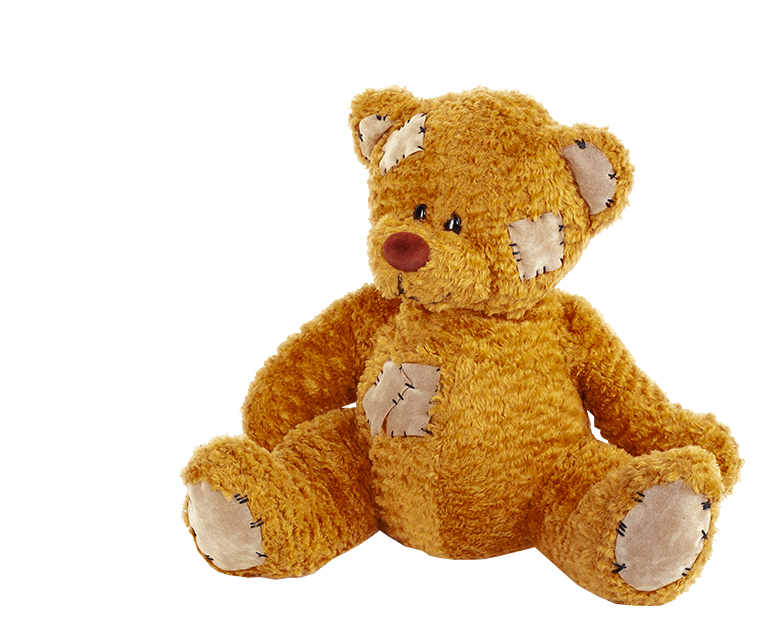 Our individualised best practice NDIS services promote the holistic well-being of individuals living with disability.
Our lead practitioners support families to effectively navigate the complex systems that surround vulnerable children. We equip you to advocate for your child, so they receive the services they need.
We help guide you to work effectively in partnership with the network of professionals, Government and non-government agencies involved in the care of your child.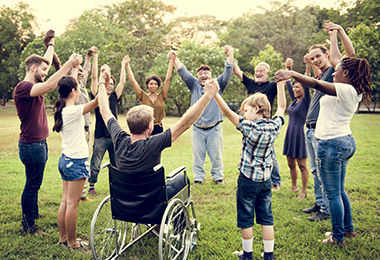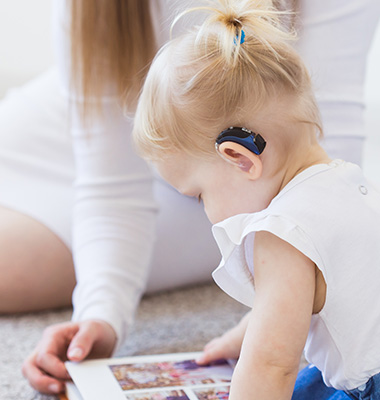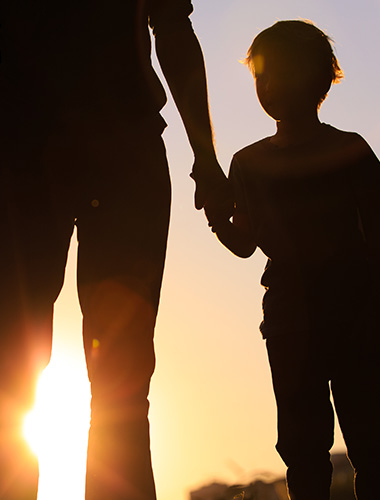 With your help, we all grow our commitment and capacity to support people living with disability to live to their best.